2020 has been quite the year, hasn't it? Like many of you, I've been flip flopping between 100% remote teaching and 100% in person learning since August. Nobody can deny that none of this is ideal. But even so, the holiday are coming up and this would be a good time to express your appreciation for the teachers in your life. Whether they are friends, family members, your co-workers, or your kids' teachers, here are some gift ideas for remote teachers that they are sure to love!
This post contains affiliate links. As an Amazon Associate I earn from qualifying purchases. These commissions help support the blog. All opinions are my own.
Quality Coffee Mug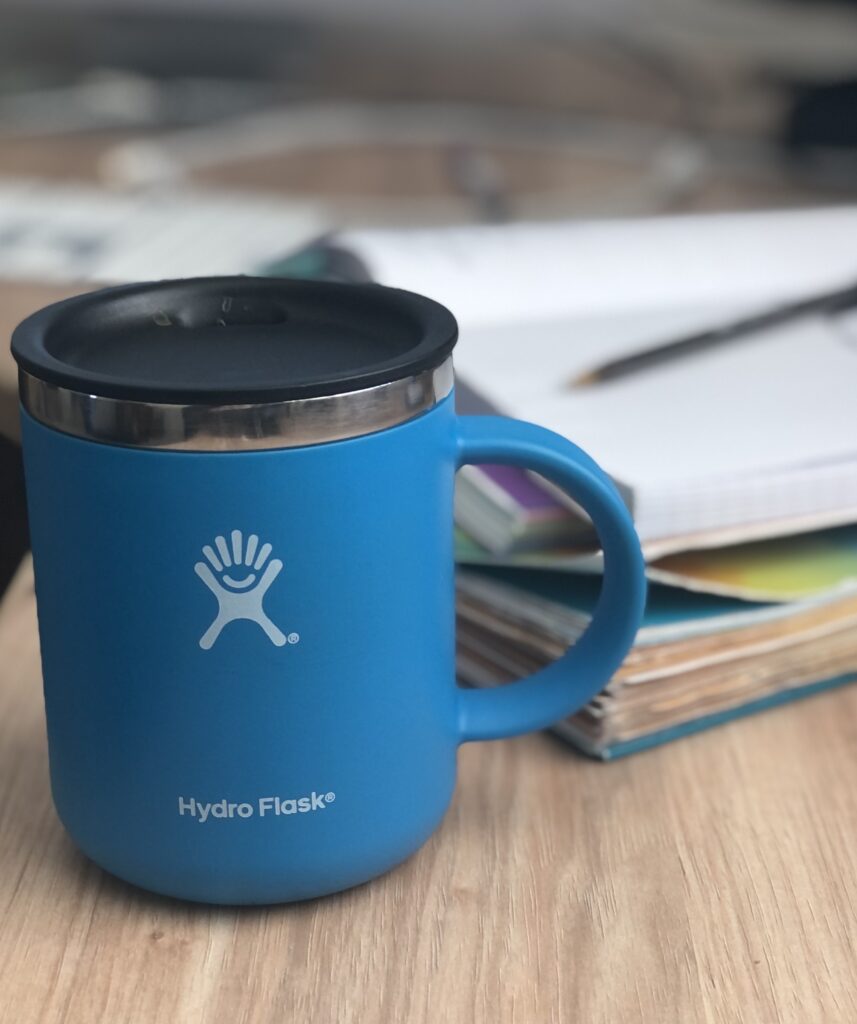 This mug from HydroFlask is basically my #1 remote learning accessory. I use it every single day. It keeps coffee warm for like 8 hours. So, when I get busy teaching and don't get a sip for a while, it's still warm!
Stress Relief and Self Care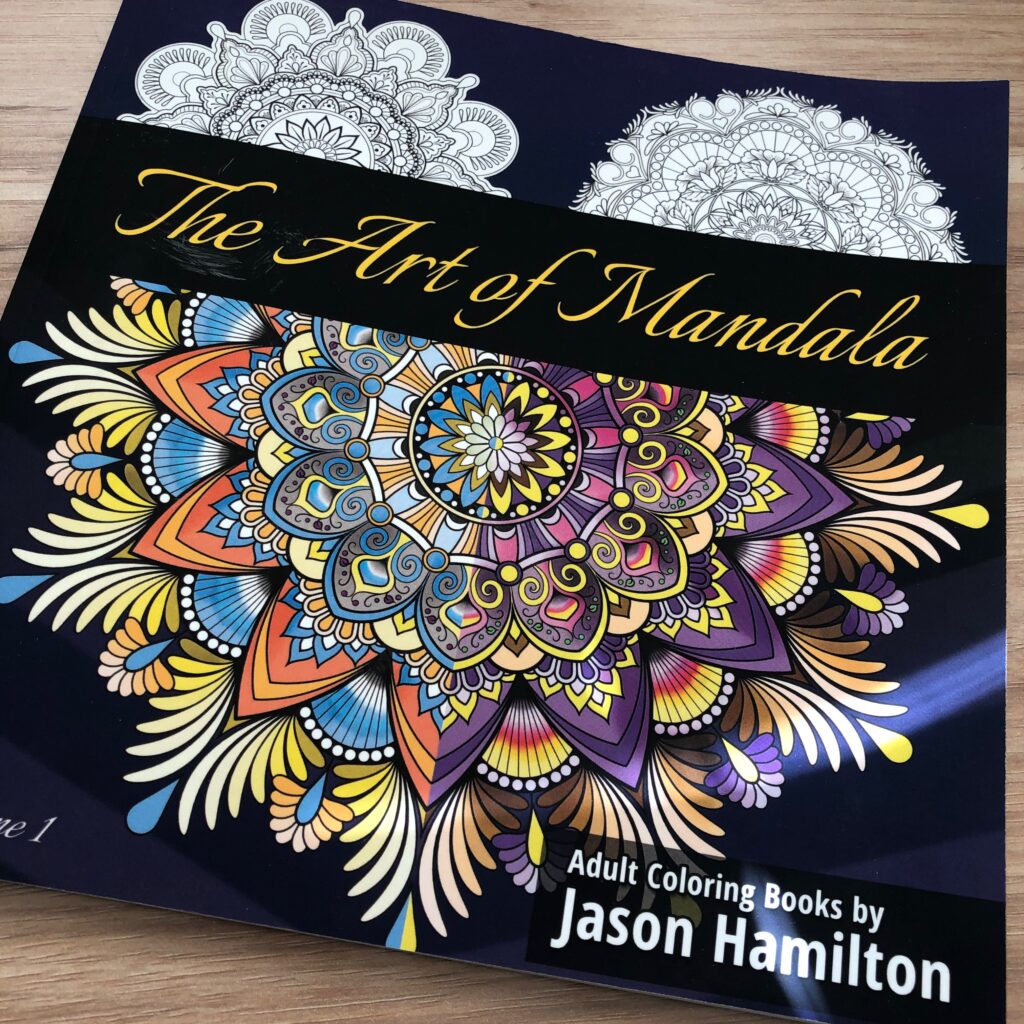 This adult coloring book has gorgeous, intricate mandalas to color. It has helped me calm down when I'm feeling stressed out and it takes my mind off the crazy situation we all find ourselves in right now. If you have a remote teacher in your life who loves to color, this is a great option! Don't forget a fancy set of colored pencils to go with it.
Something Funny!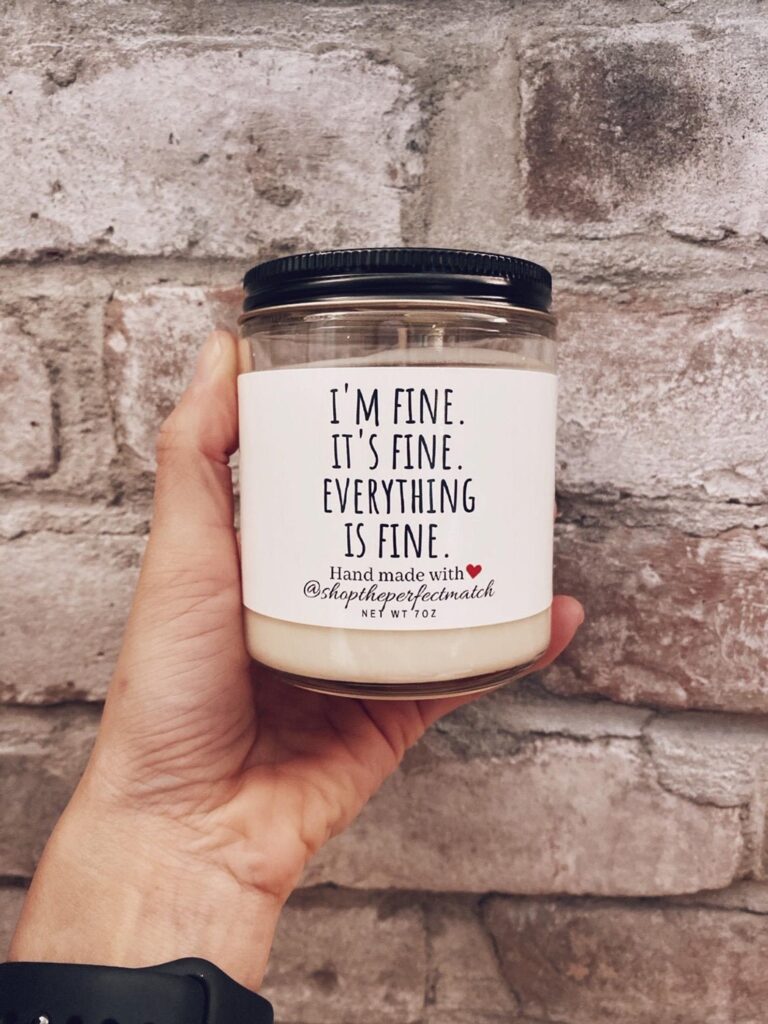 This candle clearly sums up every teacher's feelings about 2020 – and maybe just every single person. Plus, one of the scents is lush linen and who doesn't want to smell that fresh laundry smell while they are teaching on a Zoom meeting? (Better than how 5th graders smell after PE, amirite?)
Comfy and Cozy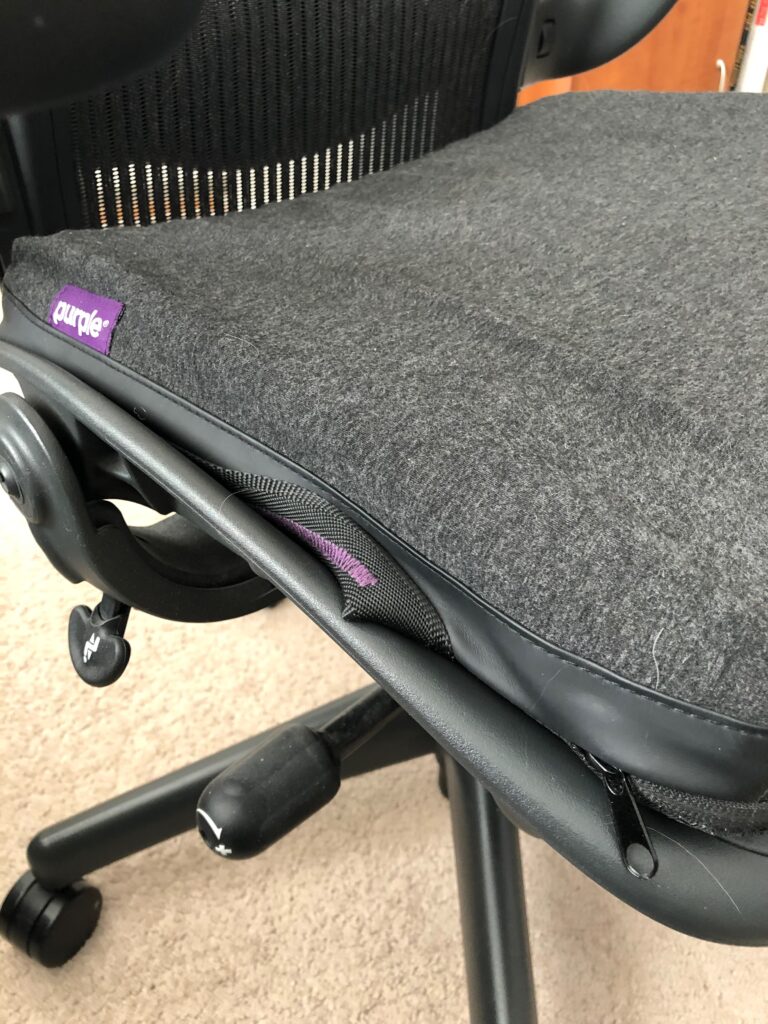 Thanks to my friend, Sara, for this must-have idea for remote teachers…the comfy butt cushion! None of us have ever sat down at our jobs this much and my butt and back were definitely taking the hit. This cushion from Purple has made a HUGE difference.
Gift Cards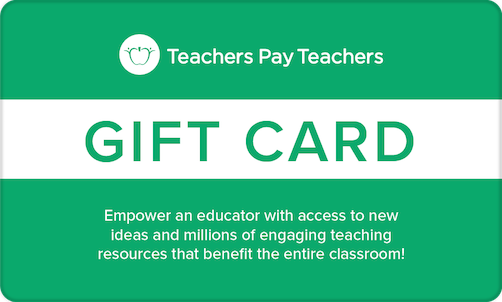 A gift card to TpT would be a huge help to anyone teaching remotely right now. I have been on the hunt for anything digital to share with my students, and TpT has saved me more than once! A Target, Amazon, or other gift card to a local shop would also be an awesome way to show your appreciation this holiday season.
Last, But Not Least…
Adult beverages are a must at this point in remote teaching. Whether you prefer a cold beer, a mixed drink, or a glass of wine, remote teaching has got us all feeling some kind of way. Get your favorite teacher a gift card to their favorite liquor store, or maybe their favorite brewery. Or you can get them a fancy glass to enjoy their beverage of choice!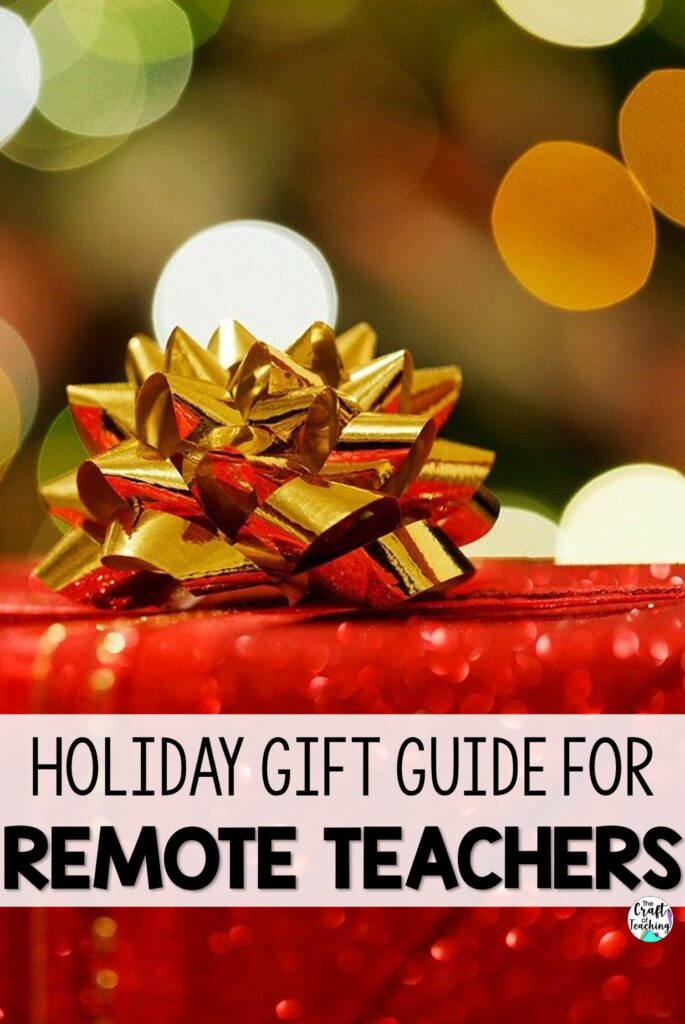 Hang In There!
I hope that this gave you some gift ideas for remote teachers that you love! But in all seriousness, remote teaching is a challenge no matter what. I hope that you are all staying safe and healthy and taking care of yourselves during these crazy times.
If you need some ideas for reconnecting with your students for after winter break, check out this post!
If you want to get fun and helpful ideas straight to your inbox, click here!