Hi! I'm Nichole. Thanks so much for stopping by! Let me tell you a little bit about myself.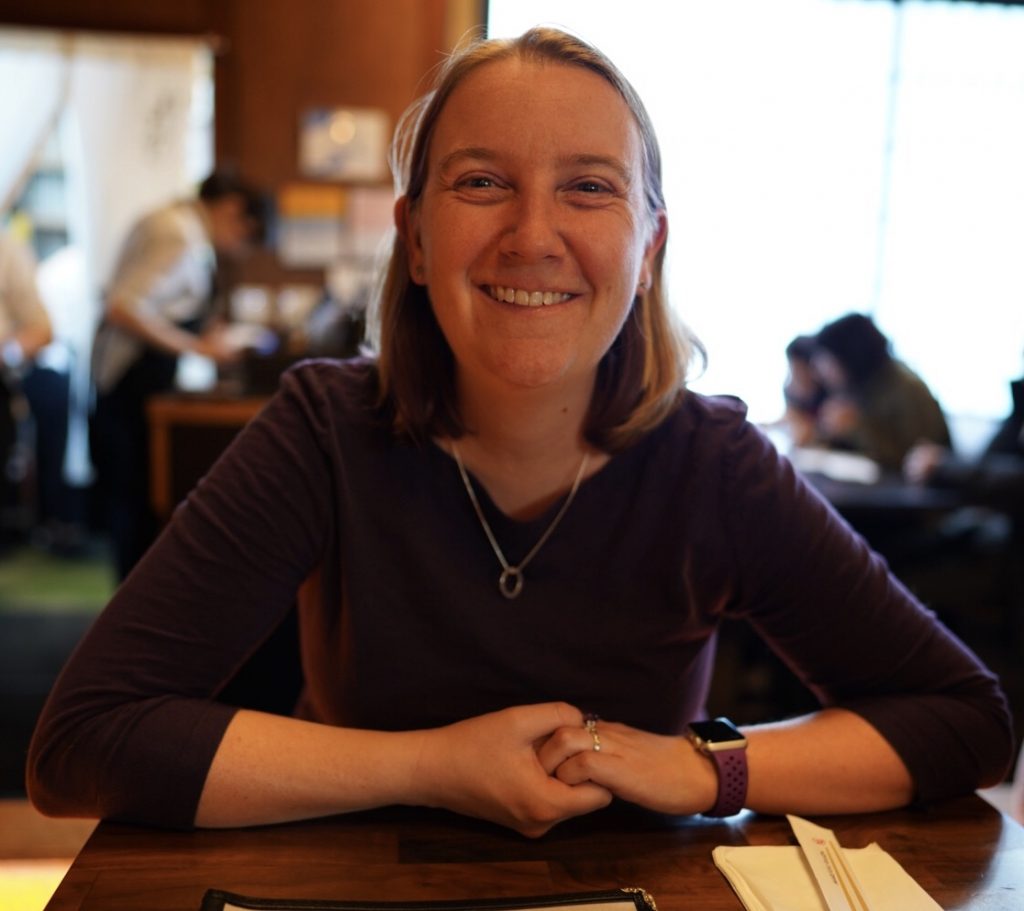 My Life
I am incredibly lucky to be married to my high school sweetheart. We have been married since 2002, and we are still going strong! We have an adorable golden retriever who keeps us on our toes.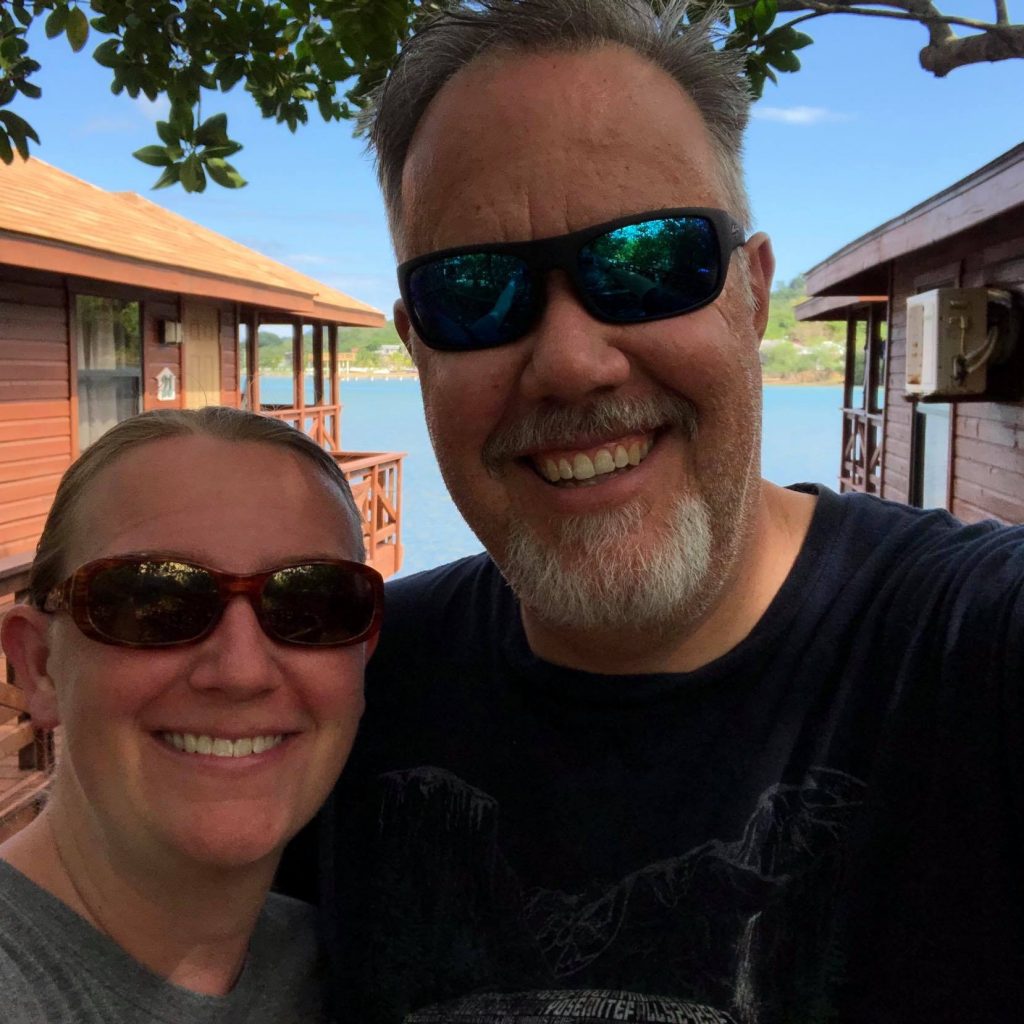 When I am not teaching, I enjoy reading and traveling. We are avid scuba divers and love to take dive trips to amazing locations!
My Journey
I never started out to be an elementary school teacher. In fact, I had no idea what I wanted to do when I headed off to college. (Fun fact: I started off as a music major!) When things didn't go as I'd planned, I changed my major and thought I'd become a high school English teacher. However, I started volunteering to read with kids at a local elementary school, and I knew I'd found my home. I ended up with my degree in English Literature and a license to teach Kindergarten through sixth grade!
Ever since, I've been teaching upper elementary students and loving it! 5th grade is where I belong, but I've also taught 3rd and 4th grade. 5th graders are the best, in my opinion! They are funny, independent, helpful, and get my jokes. (They don't laugh, but they get them.)
I got my degree at the University of Northern Colorado, and then went back after two years of teaching for my Master's Degree in Middle Level Mathematics Teaching. That's a whole other journey – but suffice it to say I was the worst math teacher ever and then I unlearned and relearned and now I LOVE teaching math.
Educational Resources

I started blogging on The Craft of Teaching in 2012. Quickly thereafter, I began creating teaching resources for upper elementary teachers. I love being able to help teachers get what they need for their classrooms and I love connecting with teachers from around the world here, on Instagram, and on Facebook. You can check out the resources I have for you in my Teachers Pay Teachers store!
Teaching Philosophy
I believe in a student centered classroom. Kids can call lots of the shots and it helps them take ownership of their learning and their shared space.
I believe in only picking the battles worth fighting. I'm not going to bat over a hoodie or a snarky comment – but I make sure everyone feels respected and loved so they can do their best learning.
I believe in an equitable education for every student. I'm working towards being a better anti-bias, anti-racist educator so ALL students will get everything they deserve from my class.
I am an advocate and facilitator, not the "sage on the stage" with all the answers.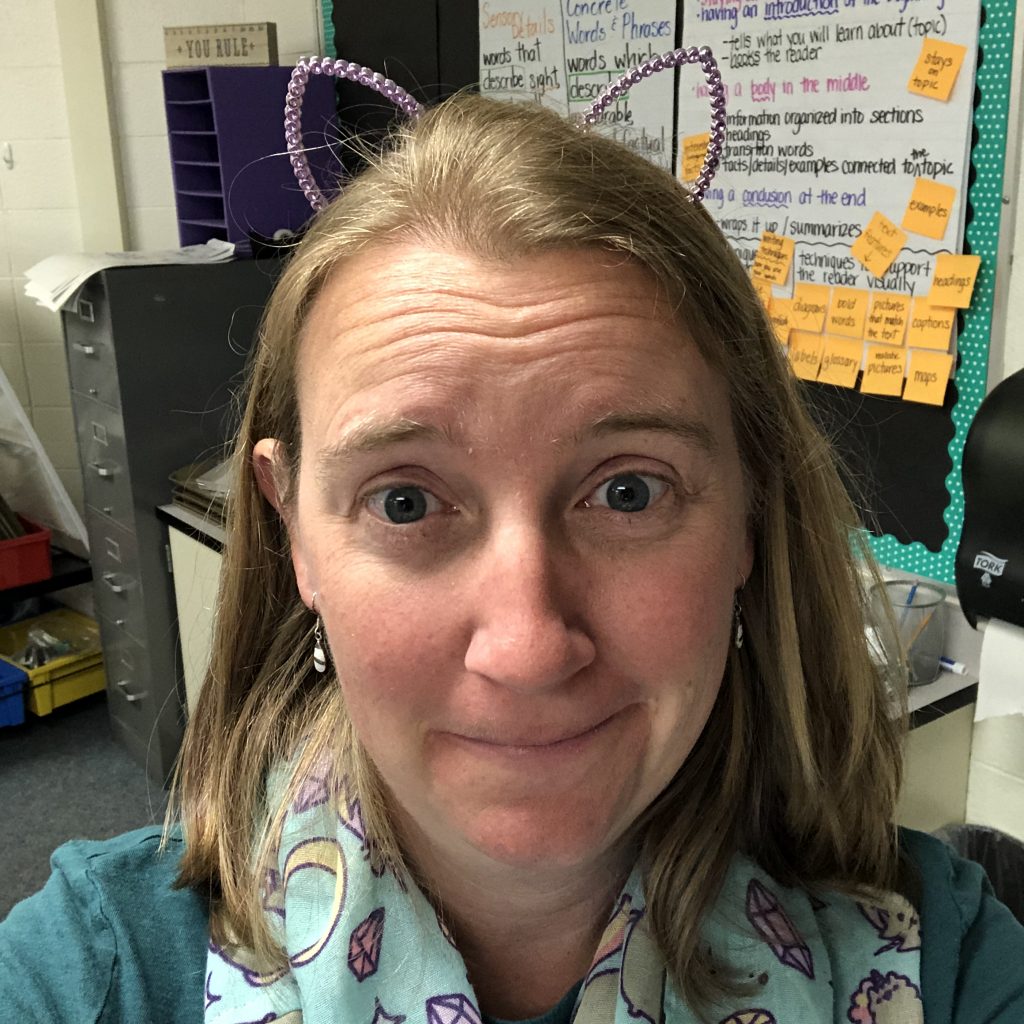 Thanks for stopping by and I can't wait to get to know you!