I'm going to just come right out and say it.
I LOVE INSTAGRAM.
It is my favorite social media place. So many pictures and SO easy to upload AND see what everyone is up to. I think my poor blog has suffered a little because of IG. I will try to be better – but IG is a pretty harsh mistress, people.
I knew I needed to link up when I saw (on Instagram of course) a Teachers of Instagram linky party hosted by Elizabeth at Kickin' It In Kindergarten! Because I love Instagram…did you forget???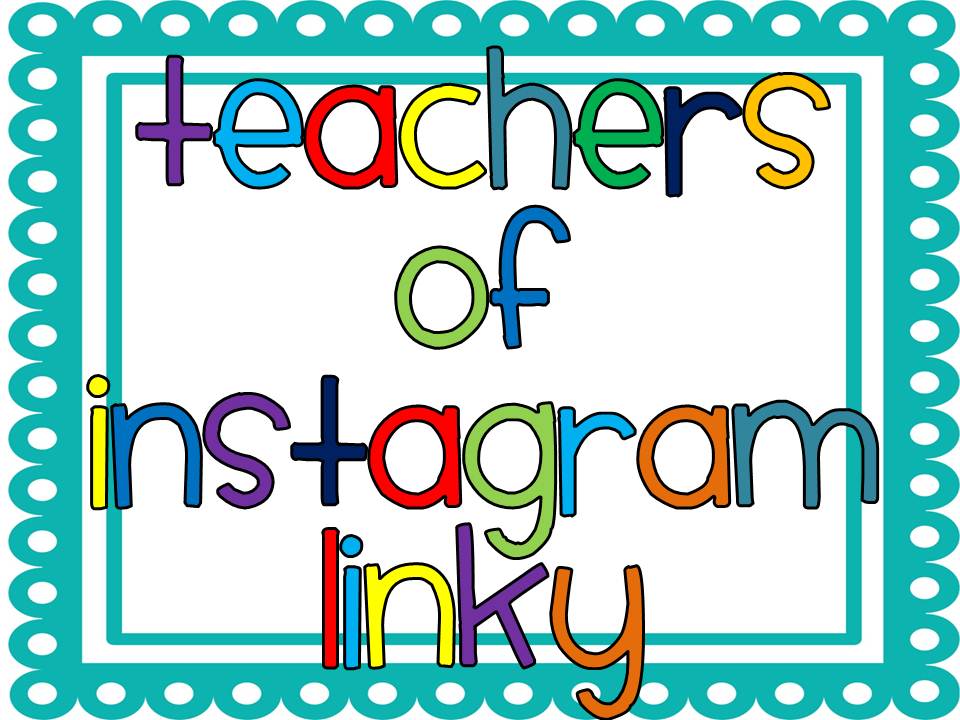 So…here are my top 3 favorite Instagram pics!

Doesn't it look like I was working so hard??? I totally was. Doing math. In the summer. Loved every minute of it. 😉

Sometimes, the littlest things make you super happy. Like this picture of my new shoes…love them.

I love this guy so very much. Any picture with him makes me happy! Plus, he doesn't let me put him on IG very much, so this was a win!
If you aren't on Instagram, you better get over there and sign up! If you are, you can follow me if you want! My name is @craftofteaching.
Go link up and share your name and your pics so I can find some more great pics to see!